Mark Zuckerberg, CEO Facebook is considering expanding in China.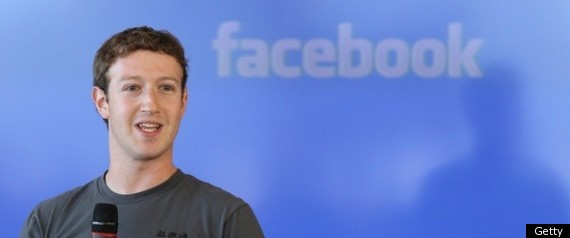 A web portal that was actually founded in a Harvard dorm room back in year 2004 by Zuckerberg, Facebook happens to intimidate various Internet companies such as Yahoo! and Google as it has become an extremely popular and common online destination for the Web surfers. He plans another visit to the Republic of China. China has one of the world's largest Internet users market which appears as an attractive and appealing frontier for Facebook which is actually blocked in the region. Zuckerberg visited China back in December and there he met with the heads of Chinese Internet companies including Alibaba Corp., Sina Corp, and Baidu Inc.
China, a region where the government is exercising tight and firm control particularly when it comes to Online Information and has verified hard to crack for the Western Internet companies.