Lenovo is all set to release its 'LePad Tablet'. it was initially unveiled during the Consumer Electronics Show held in the month of January, though the prior version was being announced earlier in the last year. The gadget is not anticipated to be released in the month of March in 2011 in China and worldwide in June.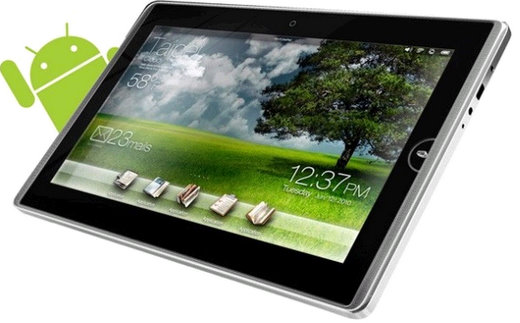 The specifications and exact price for this tablet by Lenovo is unknown; however, this tablet is running on Android OS which is an operating system supported by Google. Nevertheless, last time when the specs were disclosed the gadget was having a  10.1 inch display,  1280 x 800 resolution, Snapdragon's 1.3 GHz processor and Android 2.2 Operating System with an anticipated price of $ 500.
Now, everyone is wondering if it is going to have its customized 'LeOS' skin or is it going to be Honeycomb?
All We have to do is to Wait & Watch!