What is It? Is it a kind of marketing that involves Guerrillas ?? This is going to be the reaction of most of those people who are coming across this term for the very first time. Before showing the amazing and creative examples, I would like to clear out what Guerrilla marketing actually is.
The primary concept related to Guerrilla Marketing was originally invented as an untraditional means of promotions that truly relies on imagination, energy and time rather than just a huge budget.
Normally, the guerrilla marketing campaigns are unconventional and unexpected, being potentially interactive, and the consumers are targeted in unpredicted places. The purpose of Guerrilla marketing is to come up with thought-provoking, engaging, and unique concepts that could generate a buzz and therefore turn viral.
This particular kind of marketing comprises of unusual approaches like street giveaways of products, PR stunts,  intercept encounters in public places, or anything unconventional that is targeted to acquire the maximum results by making use of minimal resources.
Following are some of the best and most creative Guerrilla Marketing examples that I would like sharing with everyone here.. See and enjoy! 🙂
Nikon Guerilla Marketing Campaign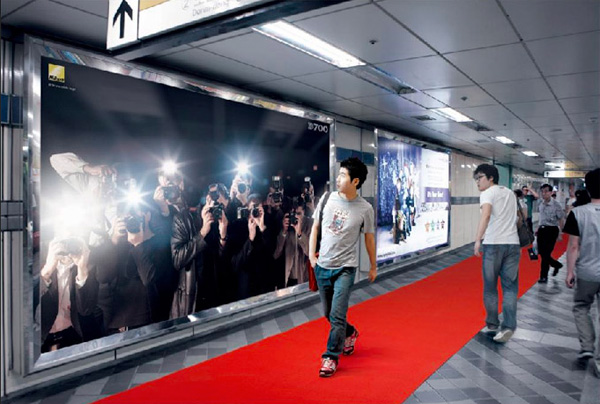 Swiss Skydive Guerilla Marketing Campaign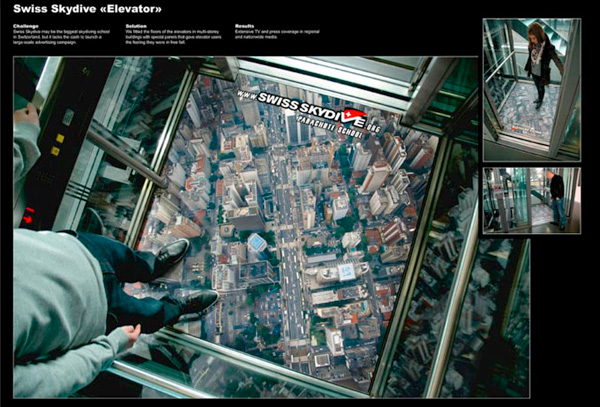 Discovery Channel Guerilla Marketing Campaign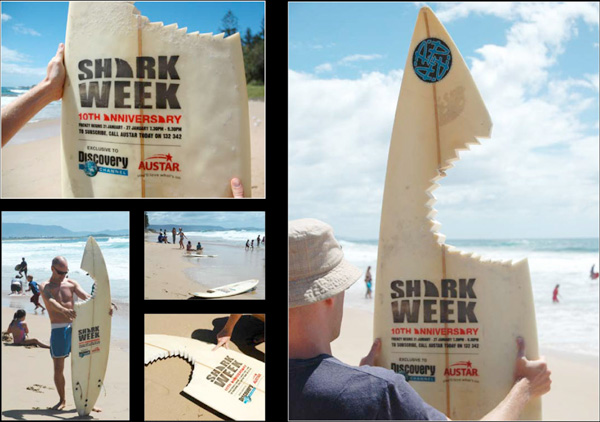 Stop Global Warming Guerilla Marketing Campaign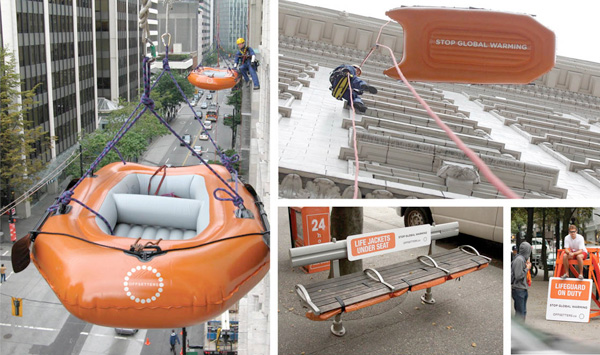 Duracell Guerilla Marketing Campaign