'The Daily' is considered to one of the first newspaper that you will be able to read out on your iPad.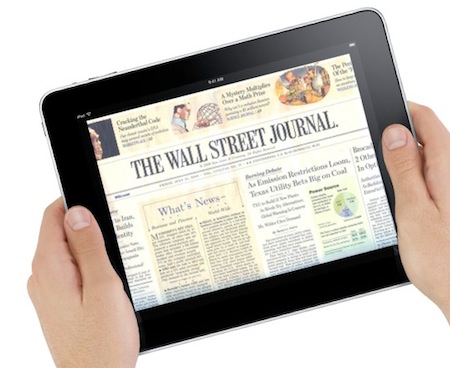 The Associated Press. News Corporation that is owned by Rupert Murdoch stated that they are spearheading this innovative and unique application which will enable users to read out a customized newspaper that is exclusively and specifically designed for your iPad.
There are rumors that Apple's CEO Steve Jobs is also going make his appearance at the launch of this first e-newspaper. According to the grapevine, there have been journalists hiring's to staff offices in New York and LA. Therefore, something amazing and groundbreaking news can be expected to be on our fingertips!
Let's just wait & watch! 🙂