One of the fastest and most rapidly growing Operating System is Android which has been launched from Google. It has approximately agitated the entire Smartphone industry in just a period of one year. Lately, it has been in news that apparently Apple has also started making use of the Android's technology.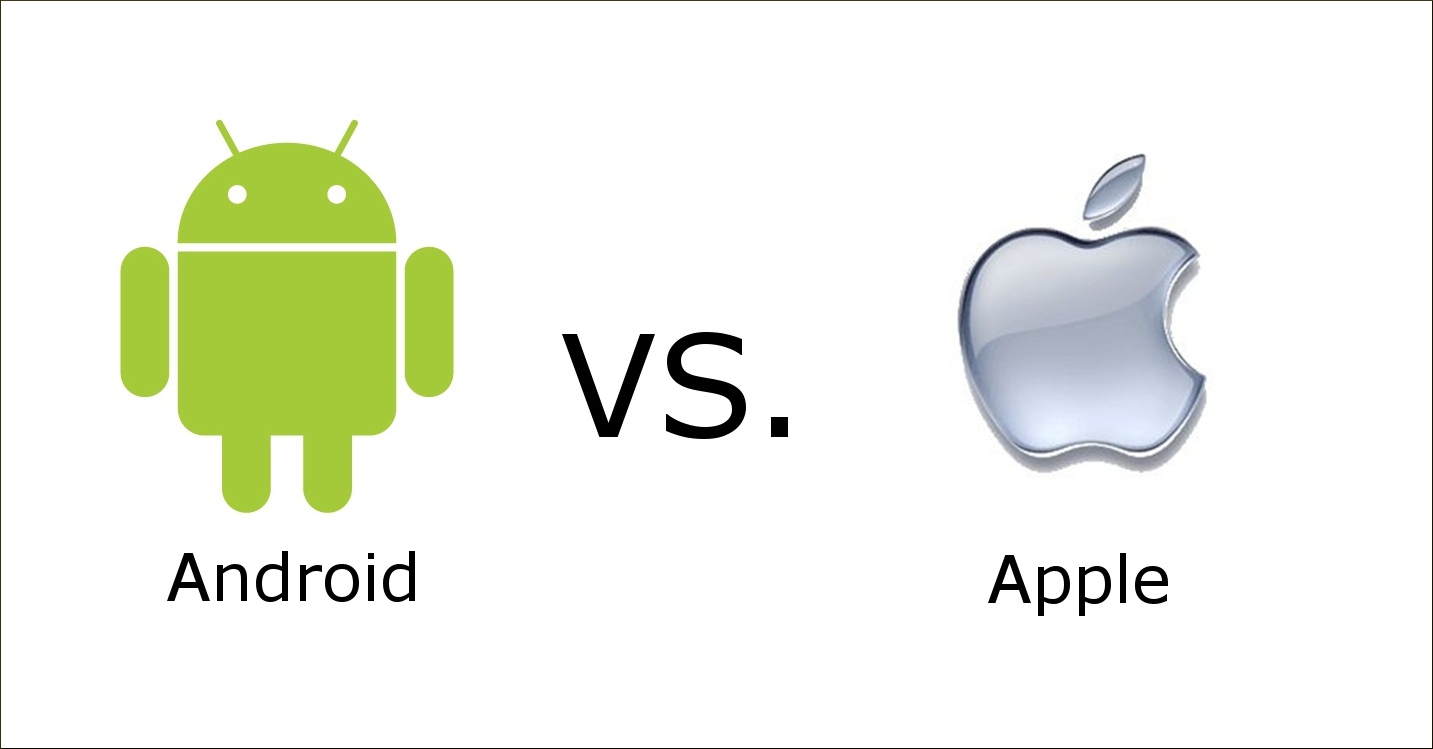 There have been different Screenshots that have been received, which shows that Apple is currently making use of the iOS version of Locking system which more likely resembles the ones with the Android based phones. However, no official claims have been made by either of the firms; neither Apple nor Google. According to the resources, Apple Corporation has by now incorporated this new lock screen feature which is being utilized by the employees only. No official remarks have been made; thus, it makes the claims of the resources tough to believe though. One of the Apple's retail store worker recently claimed that Apple is planning to make use of the Screen lock system in their Internet apps and devices. This is a new gesture, which is soon to be introduced by Apple, and it is based on the same features that are being used by Android. The patterns are more or less the same.
Only due to the Password system that has been launched by Google, it is relatively easy and convenient for the developers to discriminate both the devices that are running on the same Operating system platform. Just wait & watch what we get to know more about the facts relating Android & Apple matching features.
All We have to do is to Wait & Watch!